Who are we?
---
LIFE 4U Mauritius offers you exceptional products that are 100% natural, rich in antioxidants and unprecedented in the nutrition, cosmetic and wellness fields. Produced in France by Ecosystem Laboratory since 1989, they are recognised worldwide for their exceptional quality and effectiveness. Ecosystem has been operating for over 30 years and has become experts in their field while securing a number of invention patents. Ecosystem's drive for continuous innovation has earned them international recognition in the form of the "Golden Eurisko" prize and other awards from some of the world's largest innovation fairs.

Ecosystem's products are distributed in Mauritius by a network of partners. If you're a people's person who loves natural products then LIFE 4U's direct sales activity is made for you. LIFE 4U is here to serve, instruct and support you on your journey.
Our mission
---
Through relationship marketing we aim to offer products of excellence to a wide range of people. Regular use of our products helps to regain and maintain natural immune system balance and vitality, and promote sustainable wellness.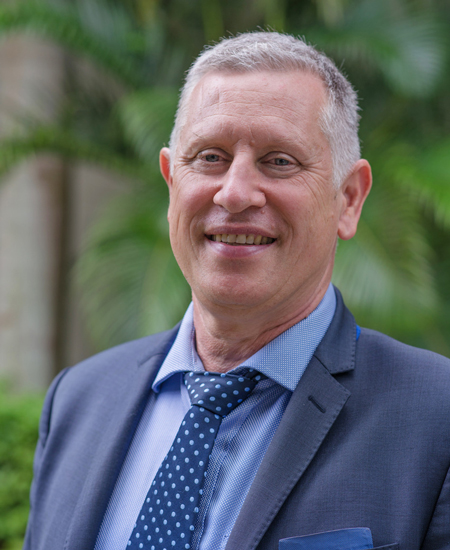 FREDERIC POTTECHER
Founder and President of ECOSYSTEM
Founding Partner of LIFE 4U Mauritius
---
Frédéric Pottecher is a research biologist from France with a lifelong passion for medicinal plants, patented products that are 100% natural and of the highest quality, and financial freedom. It is with these objectives in mind that he founded the Ecosystem Laboratory in France in 1989. His vision was to enable as many people as possible to benefit, not just from his scientific research and quality ingredients sourced internationally, but also by selling products directly, without the need for intermediaries.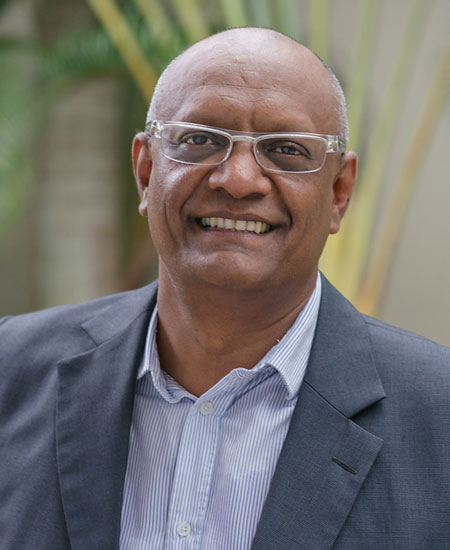 CLYDE THOMAS
Director of LIFE 4U Mauritius
---
Clyde's background is in insurance and he discovered Ecosystem products when his father became seriously ill in 2016. When he realised how exceptional these products were, he approached Ecosystem's management team in France with the aim of becoming a distributor in Mauritius, so that the Mauritian people could also benefit from Ecosystem products. Today he is proud of his contribution to the growing success of these products with the local population and the Mauritian diaspora.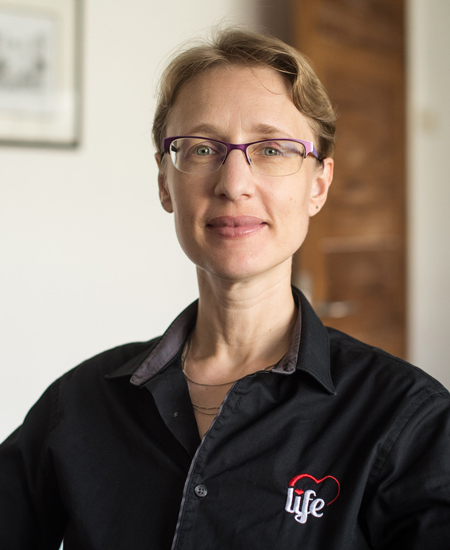 ANNE-SOPHIE DREVON
Business Development Manager of LIFE 4U
---
Anne-Sophie's fascination with nature started at a young age and over the years she discovered nature's wide and varied resources in the areas of wellness and health. She is proud to be part of the development of LIFE 4U, a company whose products are created from the best that nature has to offer. She discovered Ecosystem's exceptional range of products in Reunion Island in 2016 and has been using them ever since. Her personal and life-changing experience with LIFE 4U's products is what drives her to make them known to as many people as possible in Mauritius and abroad.
We live in an unnatural environment where pollution, stress and industrially processed food create imbalances which can have a number of negative effects on our health and wellbeing. Our research at Ecosystem has made it possible to create a unique range of products that, when used regularly, will help you regain natural balance and vitality. Ecosystem products are unmatched on the market and are made from carefully selected and completely natural raw ingredients.
Nutrition
All our food supplements* are available in liquid form, giving them better bioavailability. Our expertise has enabled us to obtain food supplements that are 100% natural and remain stable in liquid form without the use of preservatives.
*certified 100% plant origin, natural preservatives and additives, no added sugar, non-GMO and gluten free.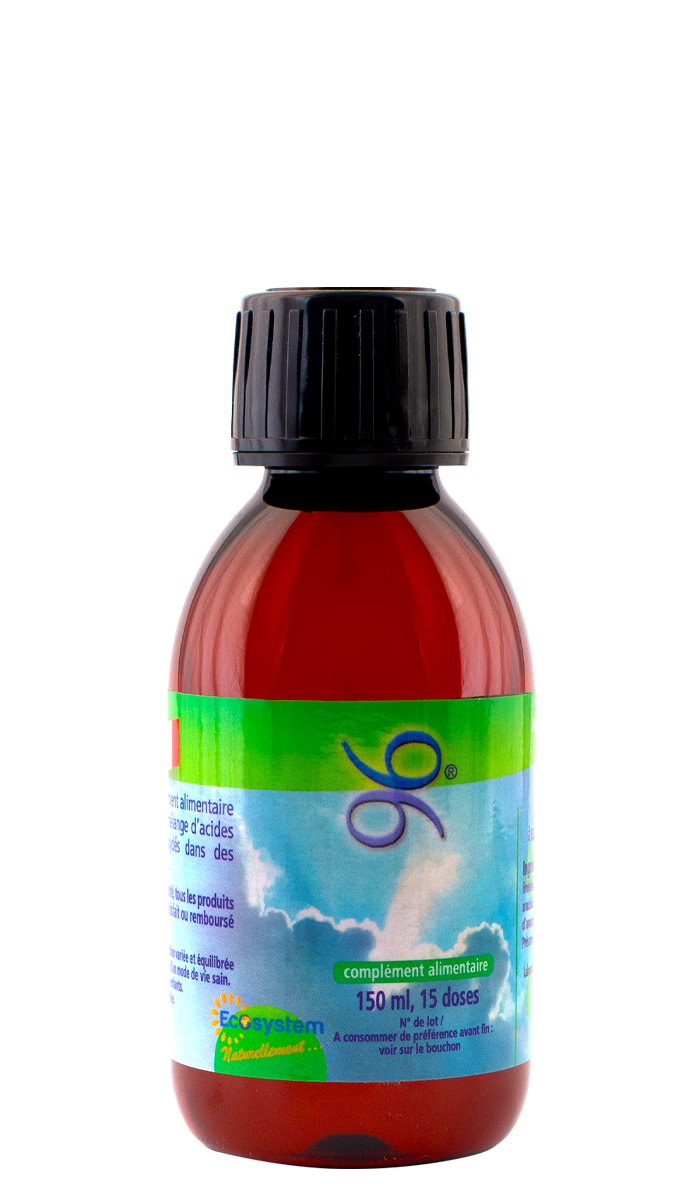 96 Antioxydant
description
96 Antioxydant
A highly concentrated oil with powerful antioxidant properties. It also provides your body's daily requirements of essential fatty acids (omega 6 and 9) and vitamin E which helps protect your cells.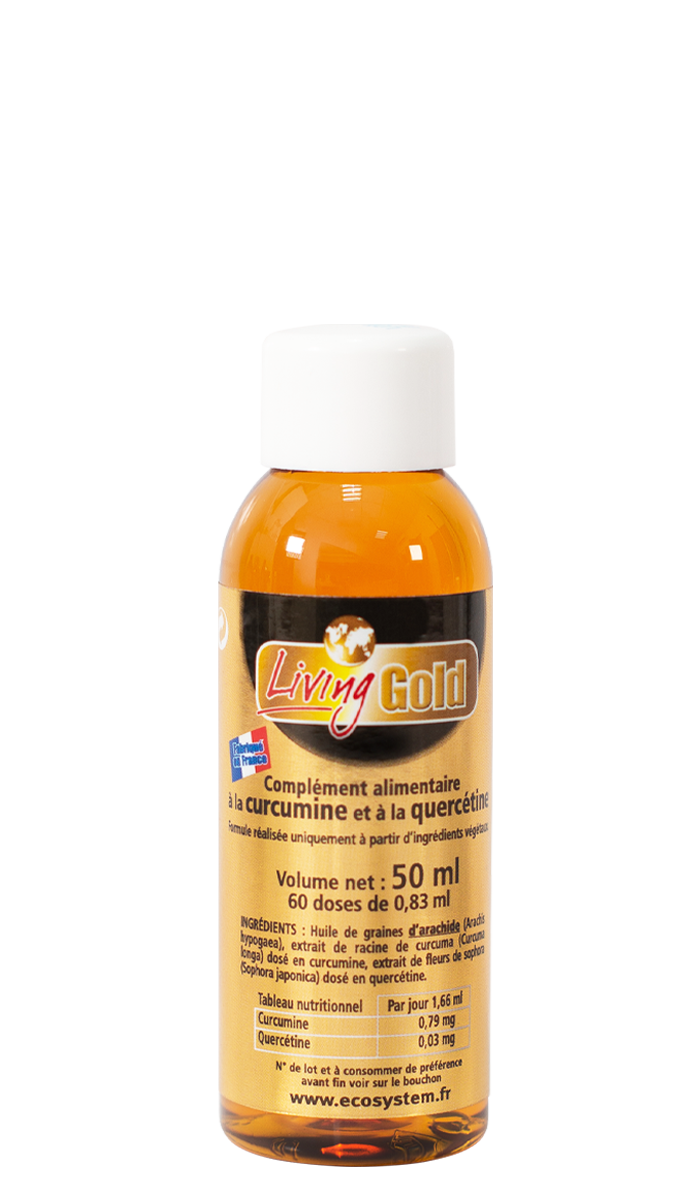 Living Gold
description
Living Gold
An innovative and highly concentrated oil containing a combination of Curcumin and Quercetin in a peanut oil base. This formula is rich in antioxidants and acts as a powerful anti-inflammatory and natural anti-histamine.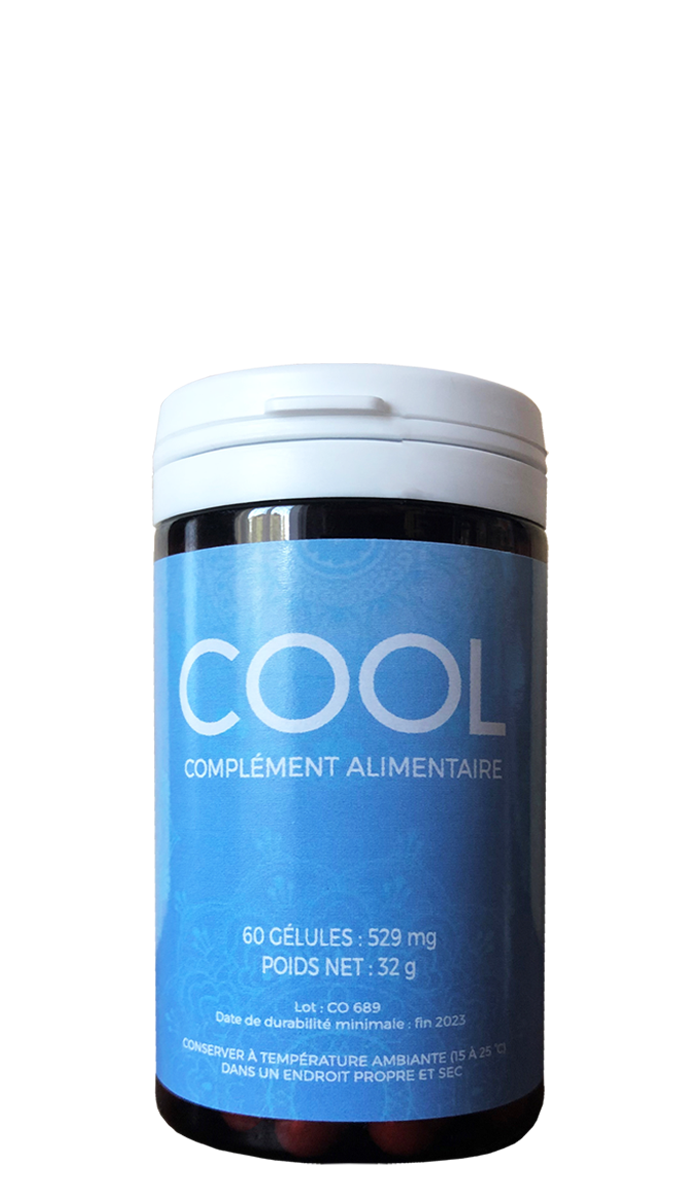 Cool
description
Cool
A naturally formulated food supplement which fights the effects of stress and fatigue and rebalances your intestinal flora.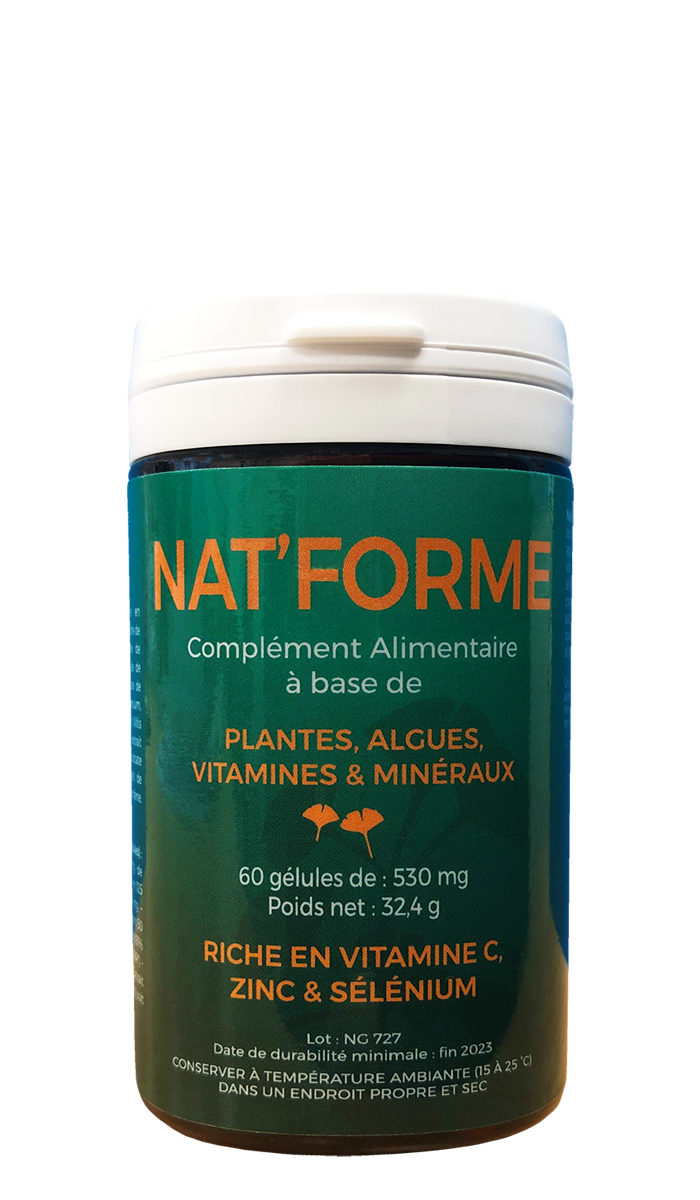 Nat'Forme
description
Nat'Forme
A food supplement considered to provide a balance of vitamins, minerals, trace elements and natural antioxidants. It is made from natural ingredients selected for their nutritional benefits.
Cosmetics
Our research and development team has developed a range of innovative cosmetics* made from natural active ingredients. Their effectiveness has been demonstrated by studies carried out by independent laboratories.
*certified 100% plant origin, natural preservatives and perfumes.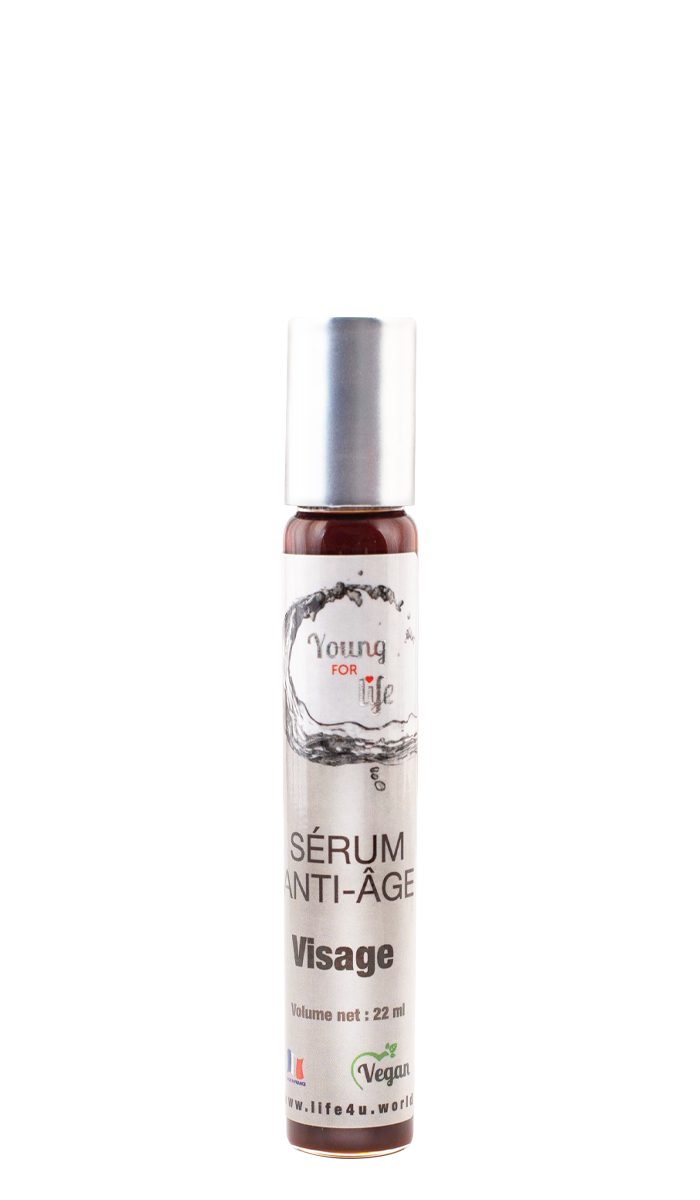 Young for Life Serum
description
Young for Life Serum
An anti-aging serum in a Patawa oil base that is exceptionally hydrating and contains three powerful antioxidants: Coenzyme Q10, vitamin E and Astaxanthin. Its super concentrated formula and its effectiveness are unparalleled!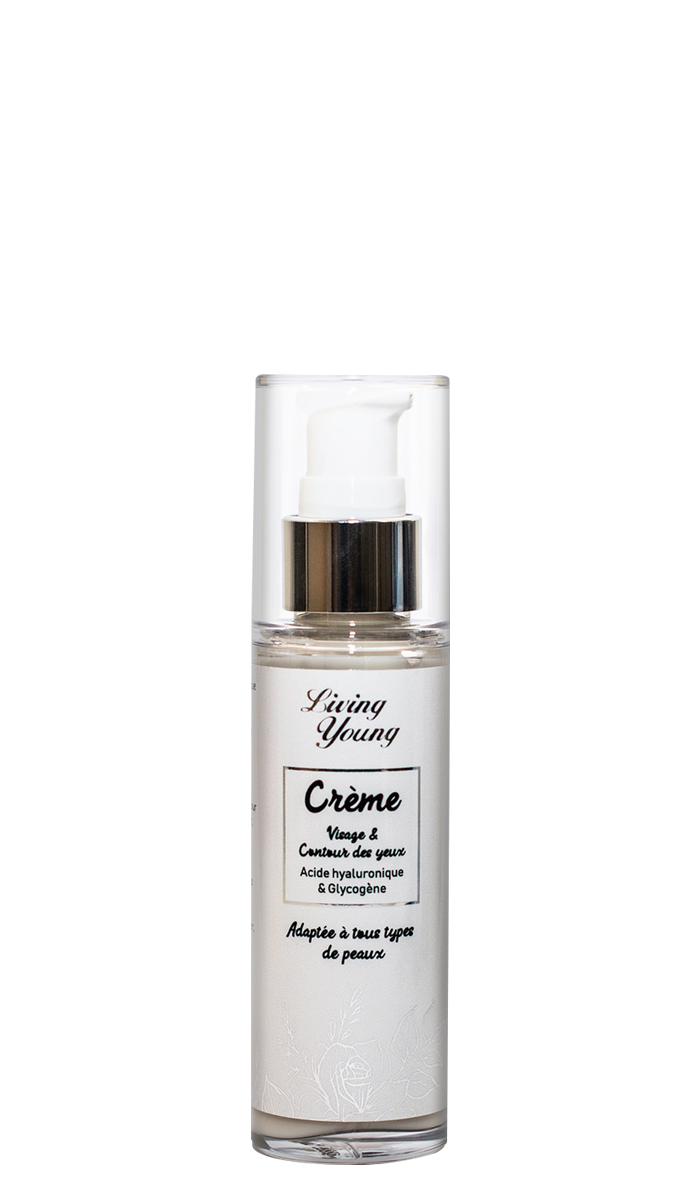 Living Young Cream
description
Living Young Cream
Thanks to its high concentration of Hyaluronic acid, Glycogen and Yapana, our Living Young Cream will become your daily ally. It has been designed to adapt to all skin types and is suitable for both men and women.
Wellness
Our wellness range comprises a variety of products all having one thing in common: the pursuit of well-being. This is our most varied range which includes food supplements, an essential oil blend, and a device that uses pulsed magnetic fields to provide therapeutic effects to treat a range of health problems.
*certified 100% plant origin, natural additives, no added sugar, non-GMO and gluten free.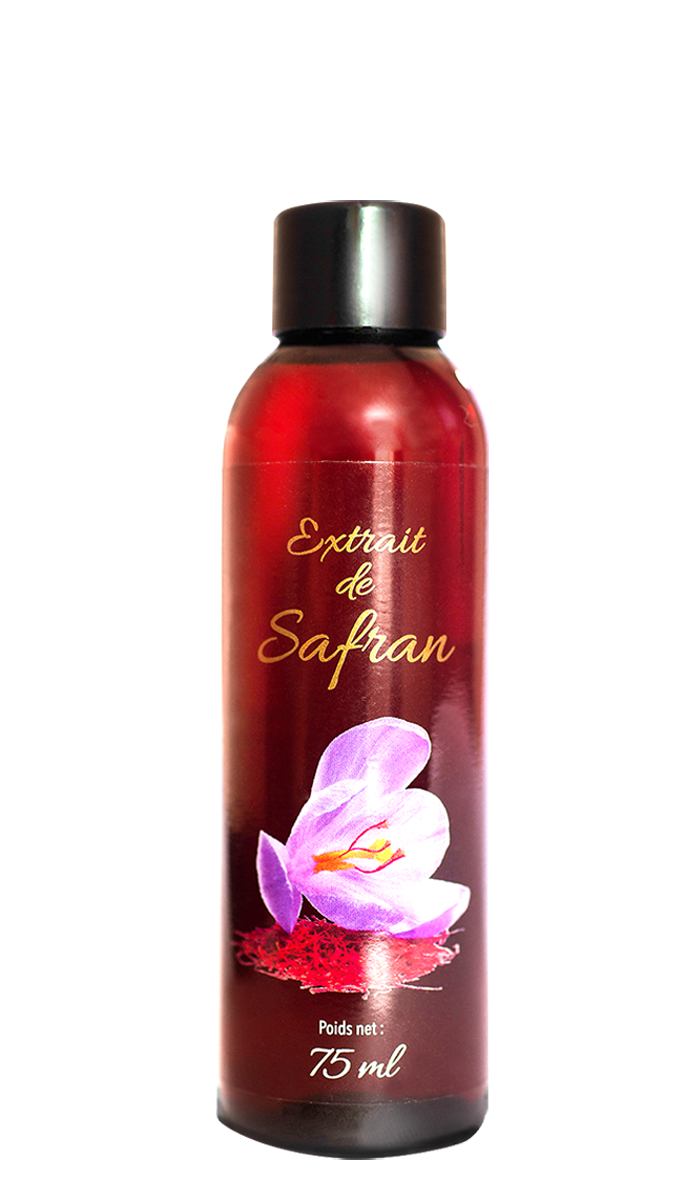 Extrait de Safran
description
Extrait de Safran
Saffron is the most expensive spice in the world, worth more per kilogram than gold! Its high price is due to the fact that 610,000 stigmas of saffron flowers need to be harvested to obtain a single kilogram. It has numerous health benefits, unique properties and a distinctive taste.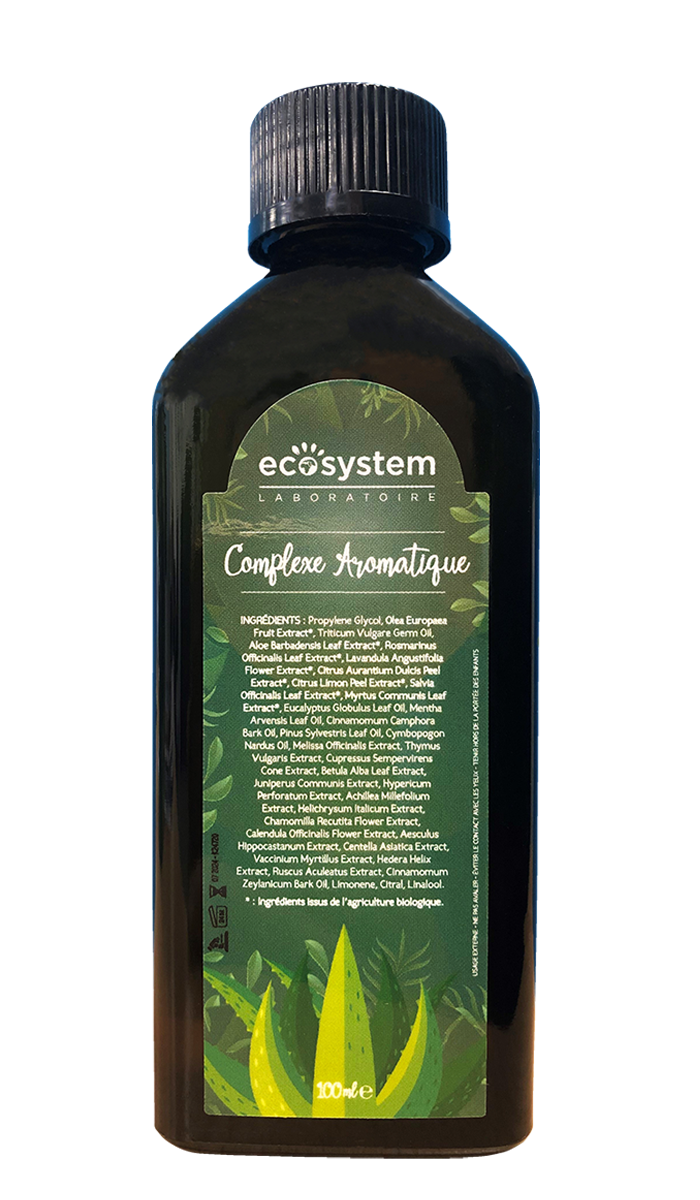 Complexe Aromatique
description
Complexe Aromatique
A blend of 25 quality essential oils, many of them made using organic farming methods. Refreshes and sanitises the air in your home and brings relief to itching, tired feet, sunburn, muscle pain, migraines and much more.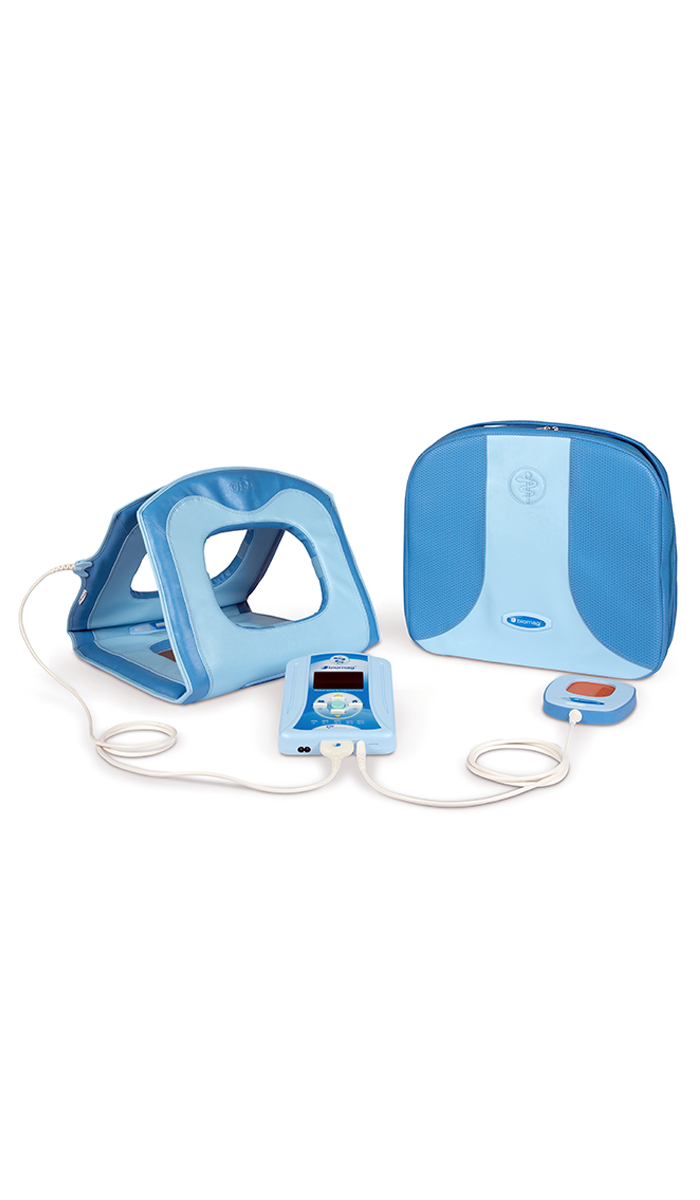 Lumina Pulser Kit
description
Lumina Pulser Kit
A medical device created using technology patented by our Ecosystem laboratory in France (Ecosystem patent n°1500410). Your wellness partner - the Lumina Pulser - generates pulsed magnetic fields that provide remarkable and efficient results.
Direct Selling involves meeting customers, outside of a retail setting, to carry out the sale of a product or service. The parameters and conditions of this sales method are regulated by the law.

Direct Selling is also:
- a modern economic sector that is future-orientated,
- a solution for unemployment,
- a retirement pension supplement,
- a booming, dynamic profession which is potentially very lucrative.

There has never been a better time to start your own business. Don't miss out!
If you love natural products, enjoy building relationships with others and would like quick returns, then look no further… Become an independent
LIFE 4U Partner
today!
Here are what our partners most often say when asked about the following topics:

INCOME
- I supplement my income through direct sales of products that I love.
- My income on sales is unlimited, I decide how much or how little I want to earn.

SECURITY
- I can create my own business without any financial risk.
- I am my own boss, yet I'm never alone and I don't incur any of the usual risks of setting up a business.

FREEDOM
- I work in a field that I love, when I want to, from home or from anywhere in the world!
The LIFE 4U reward plan has been designed to enable you to achieve your goals:
- Self-finance the products that you yourself use.
- Supplement your income via direct sales.
- Create your own business by growing your team and network.
- Become financially independent with unlimited income potential via network marketing.

Anything is possible with your motivation, involvement and dedication.
With commitment and perseverance, you can realise your dreams!
We care
Our commitment to society and the environment
---
LIFE 4U
and
Mission Verte
have joined hands to
protect the environment
and to
raise awareness of environmental issues
. Our LIFE 4U
packaging is fully recyclable
and we have a
recycling bin
at our agency in Sodnac. We encourage all our clients to return their
empty LIFE 4U plastic bottles
to us and we will deliver them to
Mission Verte
for recycling. With this initiative, LIFE 4U is geared towards
good waste management
and is taking a step towards
Green practices
.
FAQ (Frequently Asked Questions)
Partnership
1How do I register a new LIFE 4U partner?
Each sponsor must ask his/her new partner to complete and sign an Agreement and to provide the following:
- A copy of their ID or passport
- Proof of address
- Bank account details
2What happens if a customer is registered under a partner who is no longer active?
In this case, the customer's sponsor becomes the next active partner above him/her in the line.
Products
1What guarantees do LIFE 4U products come with?
- Unrivalled expertise protected by invention patents:
Each product is designed and produced by Ecosystem Laboratory in France, where highly qualified personnel are constantly working on the selection of ingredients and development of the best formulations. Ecosystem's quality criteria are so high that a product requires between 3 to 7 years of research before being patented and put on the market. French regulations are some of the most stringent in the world and the qualification criteria for French personnel is very high.

- Rigorously selected natural raw materials: Raw materials must be of impeccable quality, 100% natural and innovative. The bar is set very high and Ecosystem's teams travel around the world to select from the very best raw material suppliers. Ecosystem cultivates certain plants itself to ensure total quality control.

- Commitment:
We are so confident in the quality of our products that they all carry a "satisfaction or your money back within 90 days" guarantee.
2How quickly can I expect to see results after using LIFE 4U products?
Nature acts at its own pace and with lasting results. LIFE 4U products should be consumed regularly in order to offer you their full range of benefits. We advise our customers to test LIFE 4U products for a minimum of three months. If the products are used as directed, the results will be noticeable and long-lasting.
3Where and how can I get LIFE 4U products?
There are a number of LIFE 4U advisers throughout Mauritius who would be happy to introduce our products to you and deliver them to your home. Our products are not sold in stores: they are supplied solely through our licensed advisors who are experts in their field and are ready to provide you with personal service and advice. If you are not already in contact with a LIFE 4U advisor, please send us your telephone number and address and a LIFE 4U advisor near you will contact you in the next few days.
4Where will I find a catalogue featuring LIFE 4U products?
We have an online catalogue which you can access via our website http://life4u.mu. Alternatively, you can purchase one for Rs 200 from our agency in Sodnac.
Other
1How can I share my testimony?
We attach particular importance to the testimonies we receive. They enable us to share the benefits of our products with as many people as possible. Please take a few minutes to complete our "Testimony" questionnaire. By submitting your testimony, you authorise LIFE 4U to publish it on social networks. Please note that none of your personal details will be disclosed with your testimony, except for your first name.
2How do I access the LIFE 4U Member's Area?
You must first register as a LIFE 4U Partner.
3What should I do if my Pulser Lumina stops working?
If your device is still under warranty, please send it to Ecosystem in France at the address below at your expense. The cost of the repair, including labour and return shipping cost will be the responsibility of the laboratory:
ECOSYSTEM
Industrial Zone
Rue René Pinsard
45310 Patay
France

If your device is no longer under warranty, you may still send it to the Ecosystem laboratory, however, the costs of repair, parts, labour, and shipping will be charged to you.
Did you know?

Ecosystem products are the result of years of research and are made from the highest quality, carefully selected natural raw materials.
Contact us
LIFE 4U Ltd

Office G5, Trianon Convention Centre
Trianon
Quatre Bornes
Mauritius